Middlesex Investment Partners LLC is a privately held commercial real estate investment firm. We continue to grow, with the mission of building a portfolio of properties that adds value to the communities in which each building is located.
We focus our investments narrowly, with the communities along I-93 just North of Boston and in close proximity to the I-93/I-95 interchange, Massachusetts' busiest intersection. These communities have dense populations and multi modal transportation options. In fact, all of our investments are within walking distance of MBTA bus or rail service.
We believe in increasing the density around public transportation nodes, and recognize that car ownership and the need for expansive parking lots may be less important over time. We also seek out investments around cultural assets such as theatres, museums, active streetscapes and vibrant public spaces. We are strong supporters of cultural public programming, Halloween and holiday strolls, public skating, movie night, concerts, farmers markets, art fairs and other events.
In the communities where we own property, we work tirelessly to encourage the collaboration of major stakeholders – residents, business neighbors, quasi-public institutions, town officials, citizen and merchant groups.
Ultimately, our focus in a narrow geographic region provides an opportunity to gain greater knowledge of communities, build long-lasting relationships with various community constituencies and ease accessibility to the myriad of property management issues. We believe the decision to focus on a very narrow and specific geographic region helps foster a greater commitment to the communities in which the firm invests.
Middlesex Investment Partners LLC derives its name from Middlesex County, MA, the home of the firm's headquarters and the majority of its investment properties. The most populous county in MA with over 1.5 M residents, Middlesex County stretches from Cambridge, directly abutting the Charles River and Boston, north to the New Hampshire border. Founded in 1643, Middlesex County is home to some of the country's most treasured historic sites and numerous world renowned institutions such as Harvard University and MIT.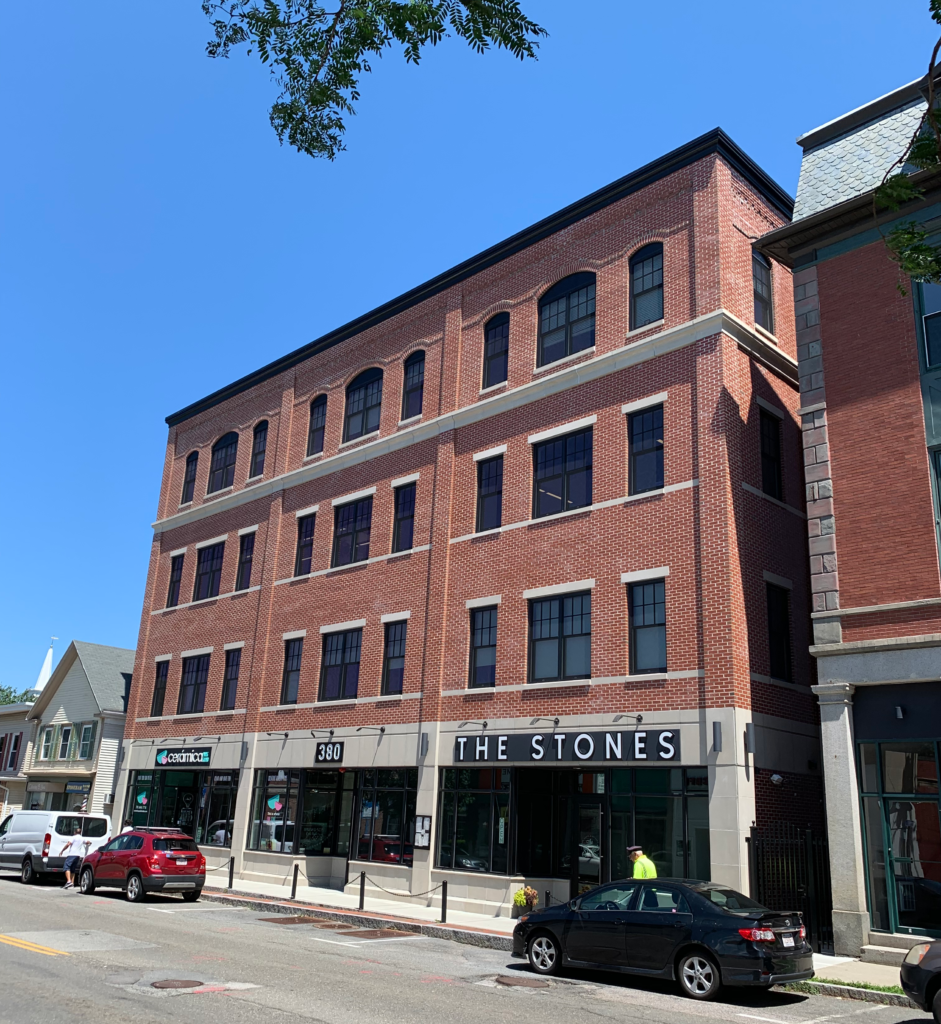 Acquisition Criteria
Massachusetts: North of Boston

Mixed-used properties in suburban town centers

Retail/Office properties in suburban town centers

Neighborhood oriented retail

Land with opportunity for ground up development

Existing assets may be stabilized or need repositioning

Pricing for acquisitions, not exceeding $10M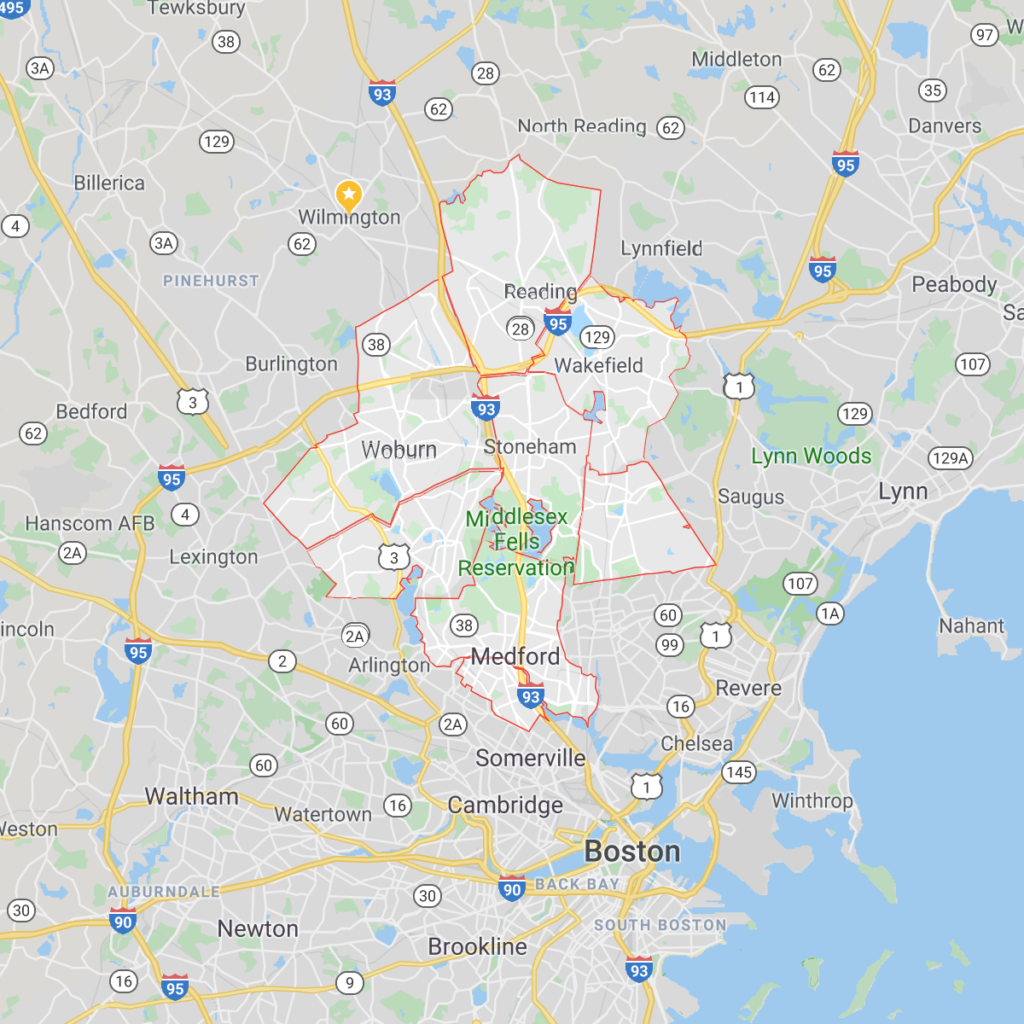 In The Community
Middlesex Investment Partners supports the following community organizations:

Habitat for Humanity International is a nonprofit, ecumenical Christian housing ministry. HFH seeks to eliminate poverty housing and homelessness from the world, and to make decent shelter a matter of conscience and action.

Zoo New England is the private, non-profit corporation that operates Franklin Park Zoo in Boston and Stone Zoo in Stoneham,

Catholic School Foundation is a non-profit, tax-exempt organization established in 1983 to provide tuition assistance to financially needy students and to support educational programs in inner-city parochial schools.

Scholarship America has been developed to mobilize America, through scholarships and educational support – making postsecondary education possible for all students. Since its founding, Scholarship America has distributed more than $1.5 billion to more than 1.5 million students across the country.
Looking for a new lease? Inquire Today!