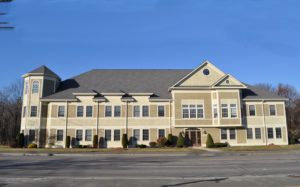 248 Main Street, Reading MA
Acquired December 2020
248 Main Street is a 14,000 square foot fully stabilized office building just 1/2 mile from I-95 and 15 miles to downtown Boston. Home to numerous professional tenants, the building is anchored by the ReMax Leading Edge Training Center.
Others within the immediate vicinity include Starbucks, Sovereign Bank, Bank of America and many others.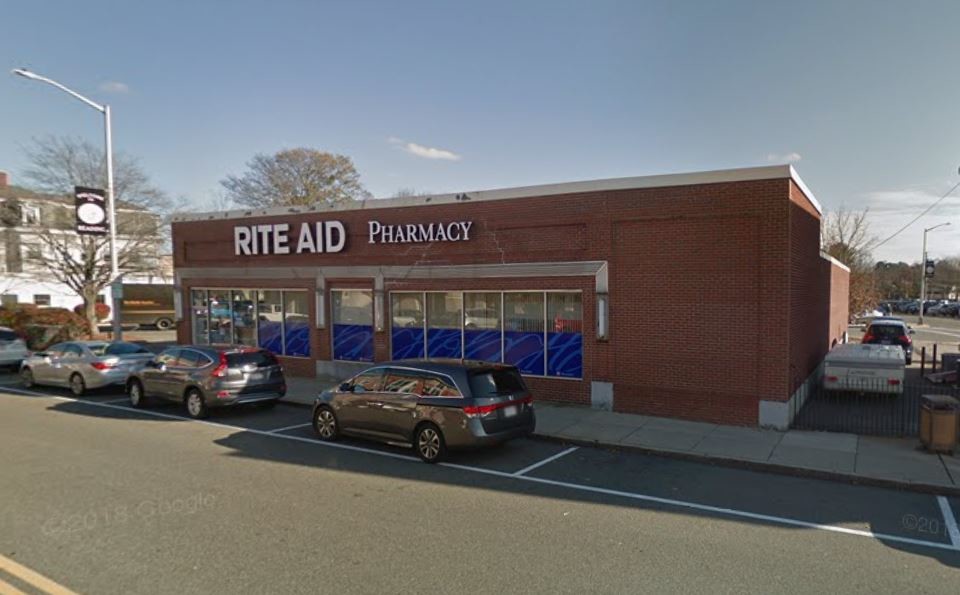 25 Haven Street, Reading MA
Acquired August 2019
Formerly Rite Aid Pharmacy, the 25 Haven Street was acquired shortly after Rite Aid vacated the site in mid 2019. The building is 7,950 square feet and includes a 19 space parking lot. Located in the heart of Reading Center, 25 Haven lies within the Reading Downtown Overlay District, is just one block from the Reading Center commuter rail station, and is 1.5 miles to I-95. Retailers in the immediate vicinity include CVS, Bank of America, Café Nero, Eastern Bank, Dunkin Donuts and many others.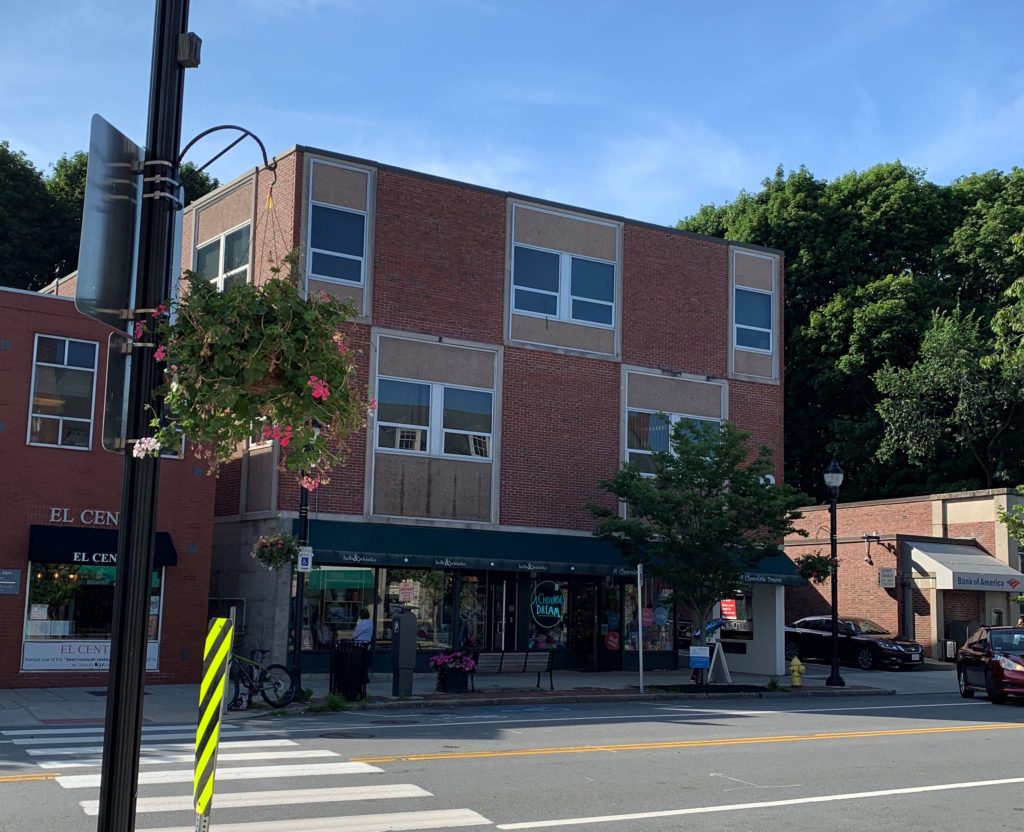 68 Leonard Street, Belmont MA
Acquired May 2019
This stabilized asset was acquired from Copley Investments in the Spring of 2019. Anchored by retailers Bells & Whistles and A Chocolate Dream, as well as office tenants Belmont Oral Surgery and Business Forecast Systems, the three-story building currently provides a home for 19 area businesses.
Accessible by public transportation, 68 Leonard Street tenants use the 74 and 76 MBTA bus lines to Harvard Square and the Fitchburg Commuter Rail line, to North Station. Other retailers within one block include Starbucks, CVS Belmont Savings Bank and Bank of America.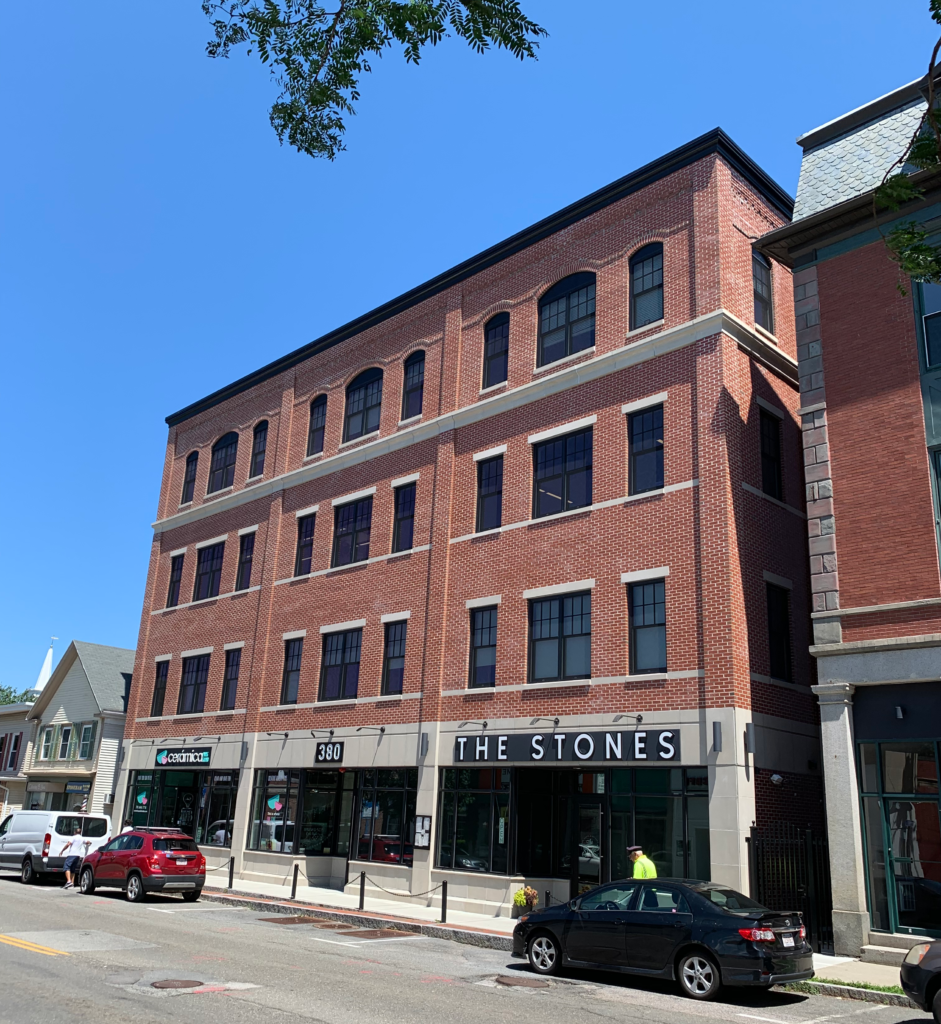 380 Main Street, Stoneham MA
Completed June 2018
This 20,000 square foot ground up development is a product of the assemblage of 4 contiguous parcels in Stoneham's central business district. Anchored by The Stones Common House Restaurant, the building serves as home to 11 mostly high-tech tenants.
Situated on the MBTA 132 bus line, 380 Main Street is just a mile from I-93 and 1.5 miles to I-95.
The project was made possible in part by a Tax Increment Financing Agreement with the Town of Stoneham and the Commonwealth of Massachusetts.
Looking for a new lease? Inquire Today!